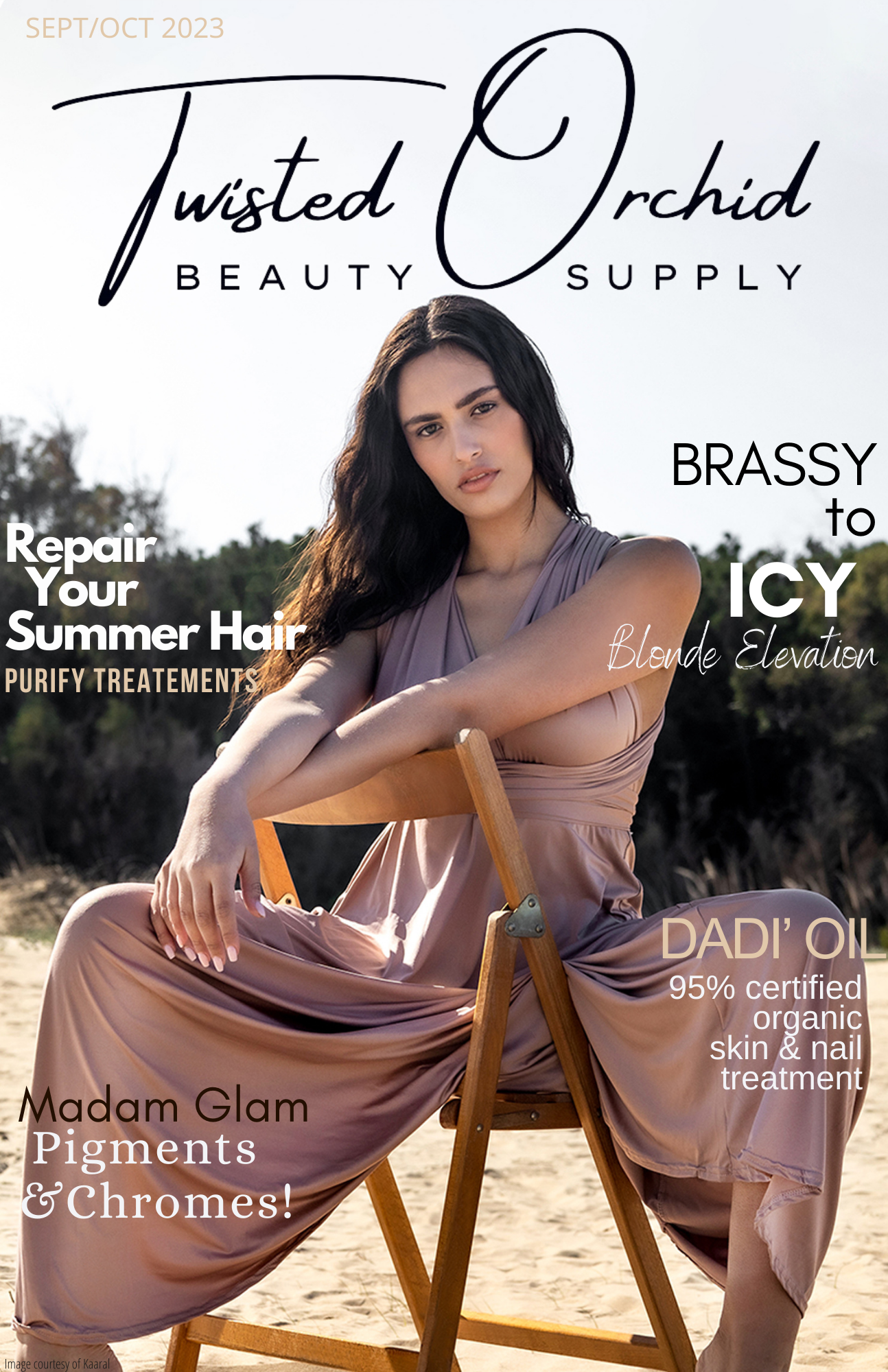 SEPTEMBER / OCTOBER FLYER
Check out the latest sales, deals, features and NEW products we have for you!
Sign into your Professional account and check out the Recent Flyer for more details.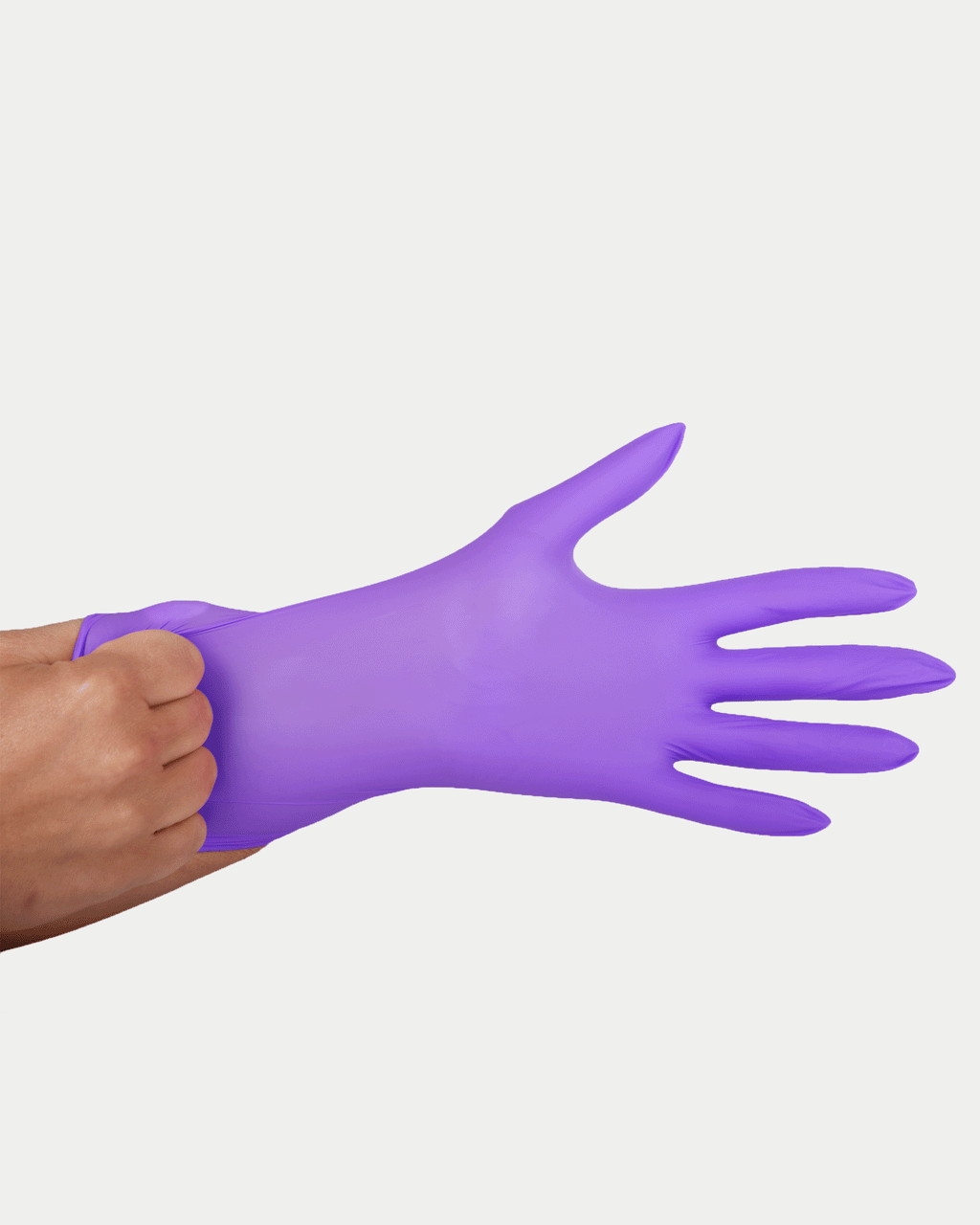 FRAMAR PURPLE PALMS
Keep palm and carry on! Strong, protective gloves in a bold purple colour, perfect for protecting your palms through any service!
NOW AVAILABLE!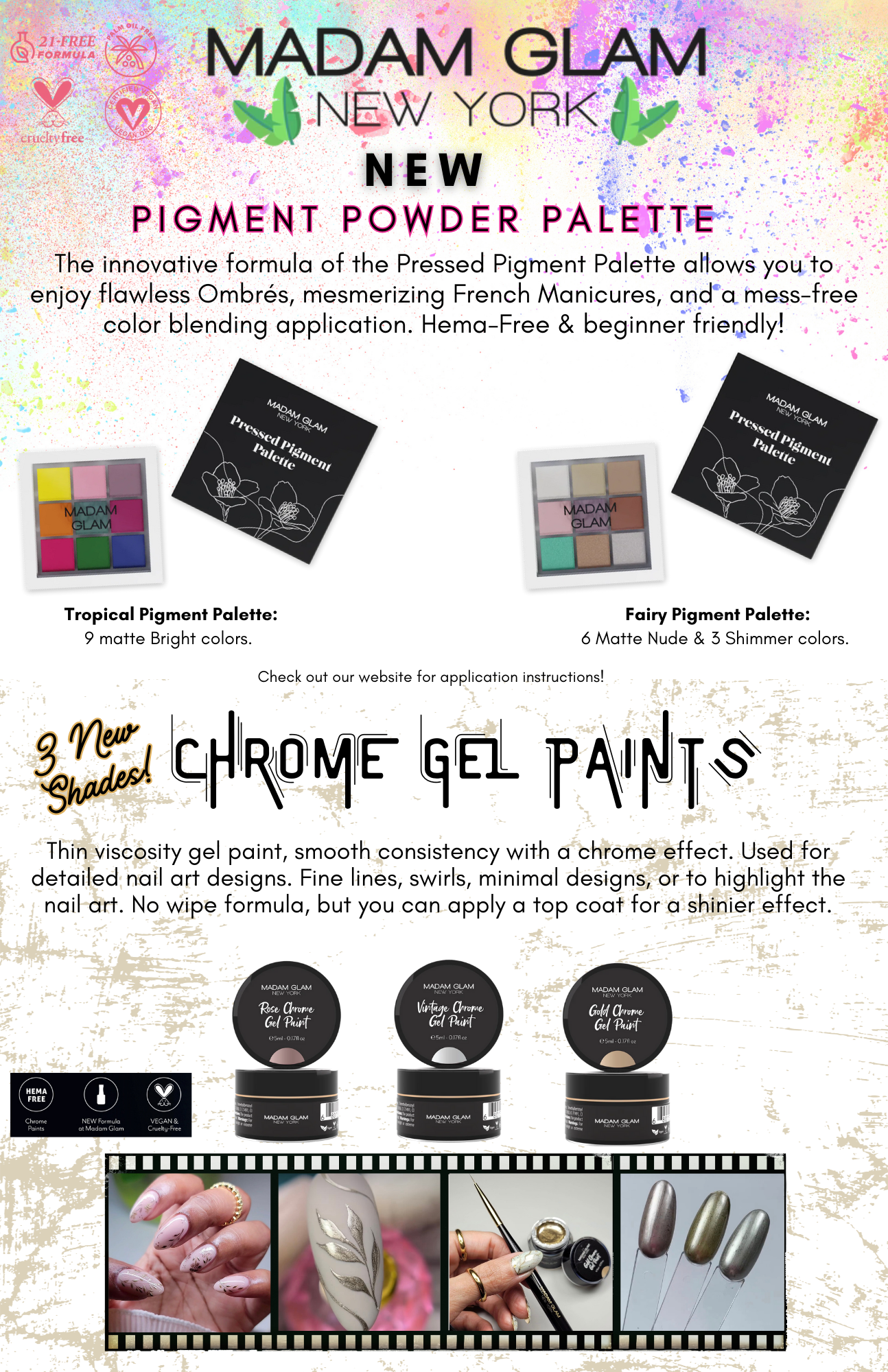 NEW MADAM GLAM PRODUCTS ARE HERE!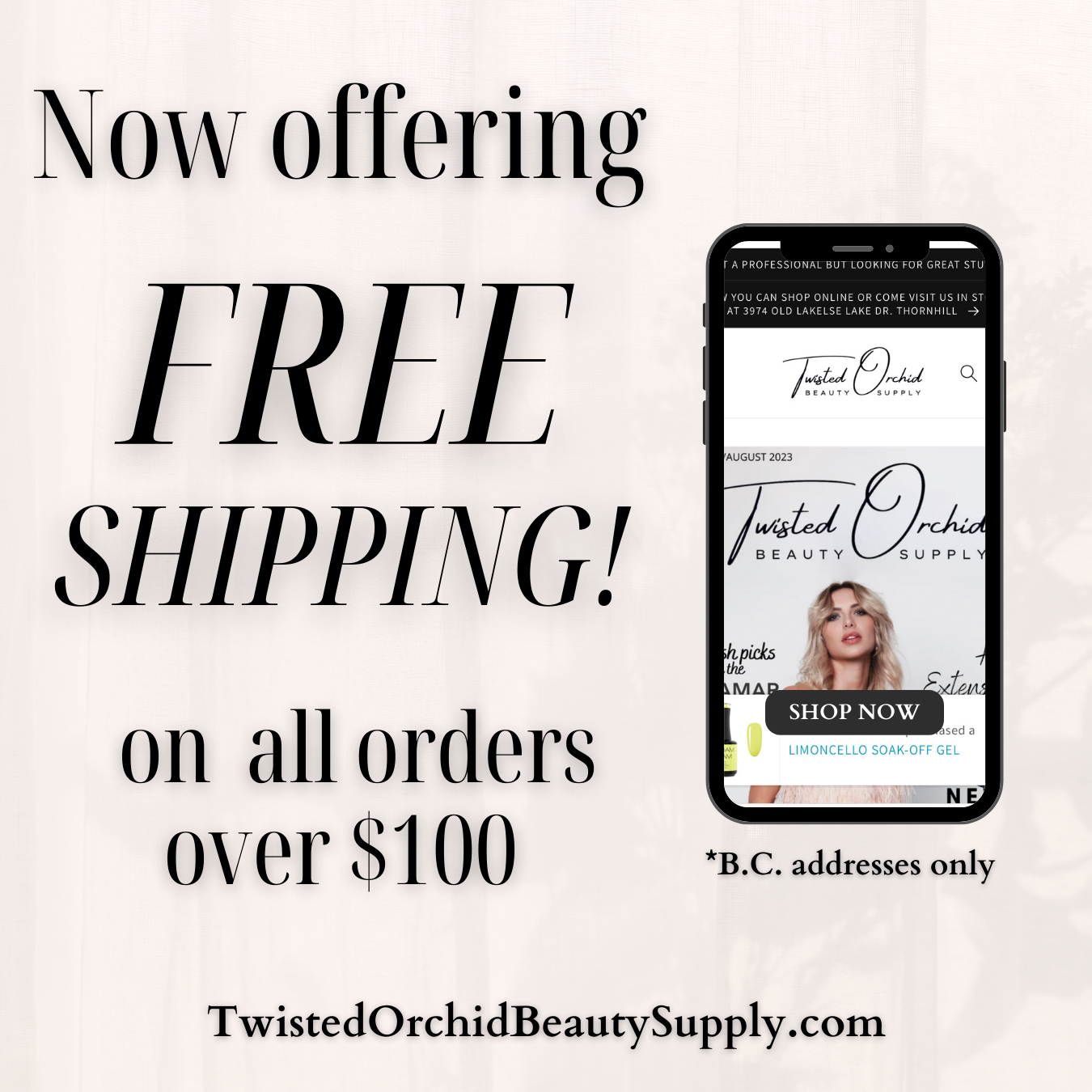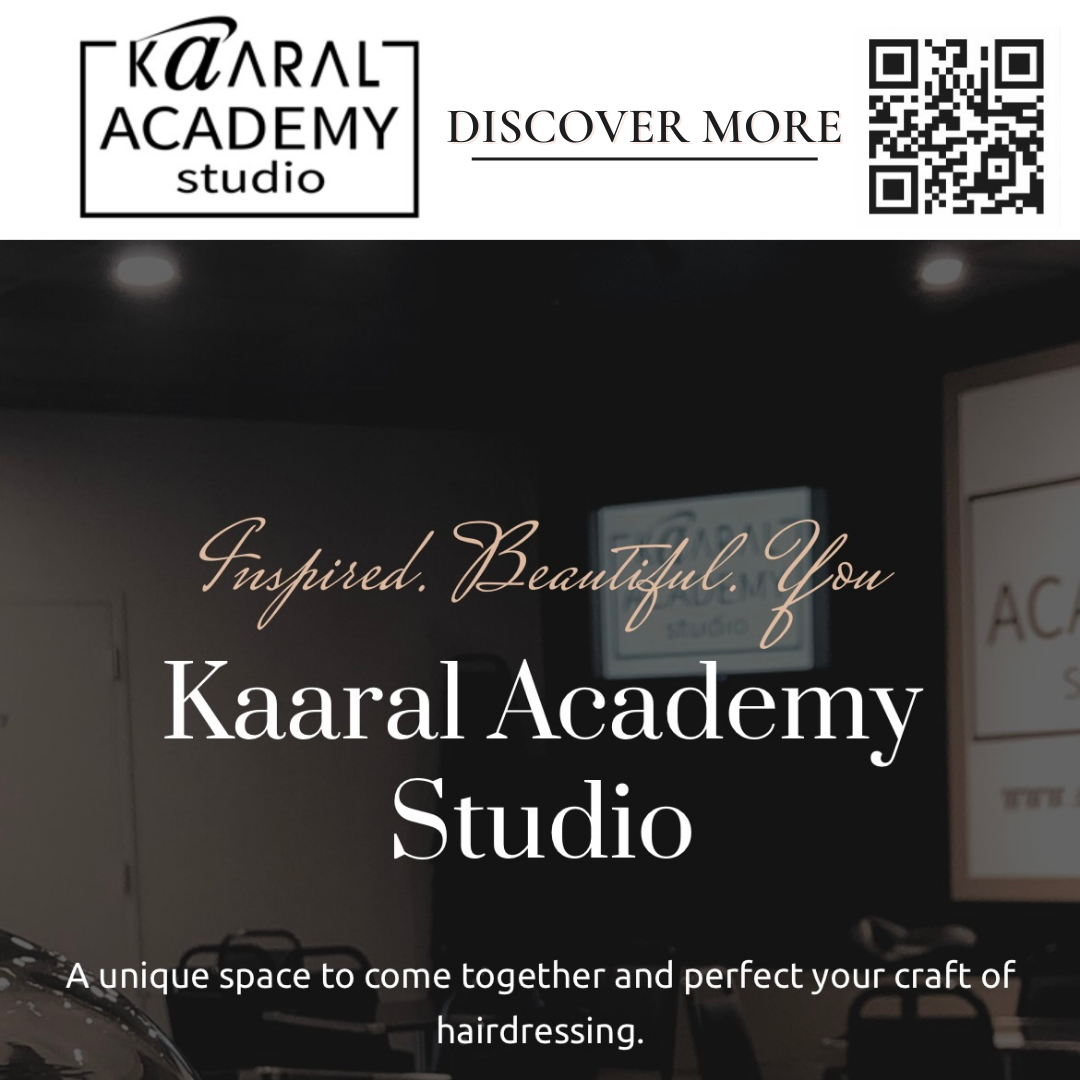 KAARAL ACADEMY STUDIO offers a pre-set schedule of branded and independent Education offerings. Technical and Brand Certifications, Master Class Trainings, Beginners and specialty service trainings. Check out the schedule of FREE live Zoom classes and tutorials in the link below!
CLICK HERE!
LOOKING TO SET UP A PROFESSIONAL ACCOUNT?
FILL OUT THE BELOW INFORMATION WITH AN UPLOAD OF CERTIFICATION